Careers at Hikma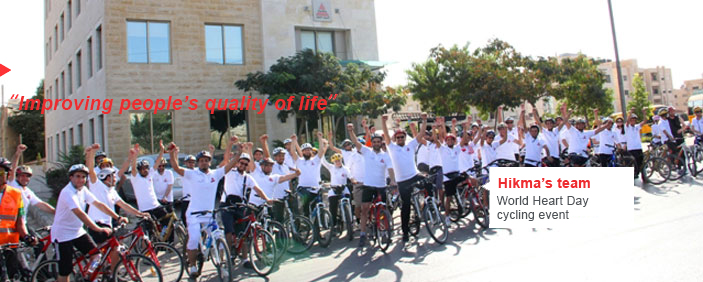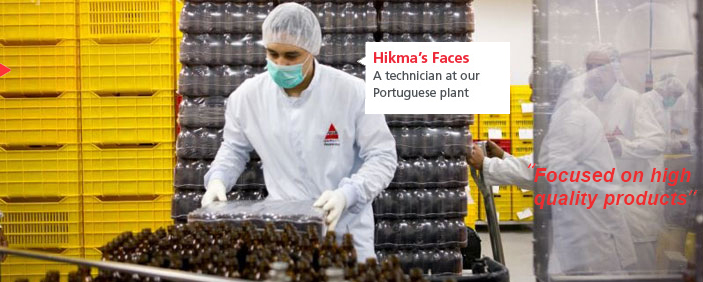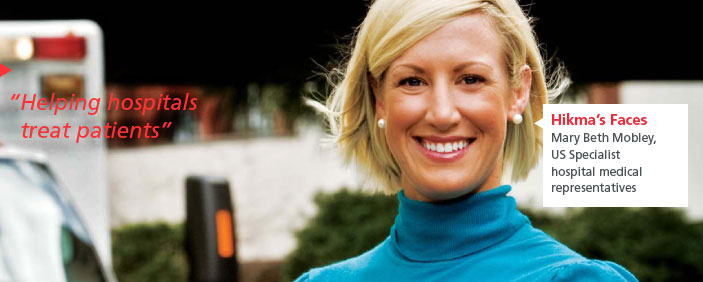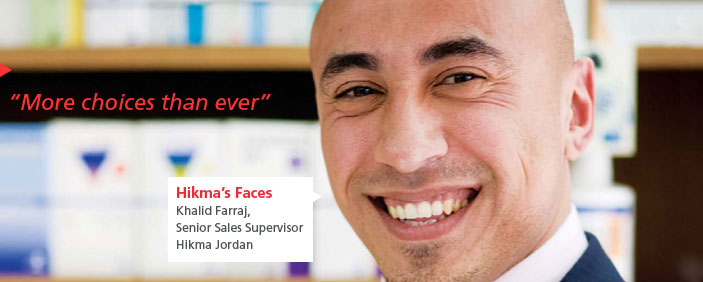 Become part of Hikma
Account Login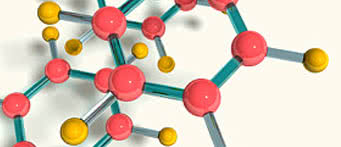 Our areas of work
Hikma's people work in a variety of specializations.
Learn more about our areas of work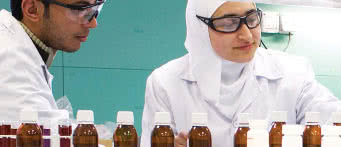 Our culture
We value an equal and tolerant working culture. Curious about how you would fit in?
Learn more about our culture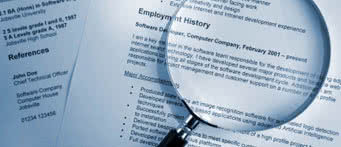 What we look for
Want to join a pharmaceutical leader? Find out what we focus on when we consider your application.
Learn more about what we look for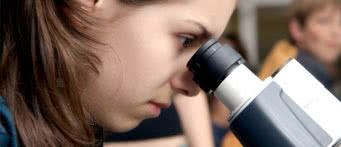 Hikma Interns
We start building your talent and professional experience before you even graduate.
Learn more about our university programs